About investment
You have chosen the city because life is more comfortable, more interesting and faster here. Just good. Living at Imperial CitiYes you will be able to say being 100 percent sure "there is no place like home".
The average size of the apartment at CitiYes is 44 m2, it is a perfect size for a person living in the city and by the city. All the rest is just the matter of the sensible usage and smart apartment design.
Download the catalog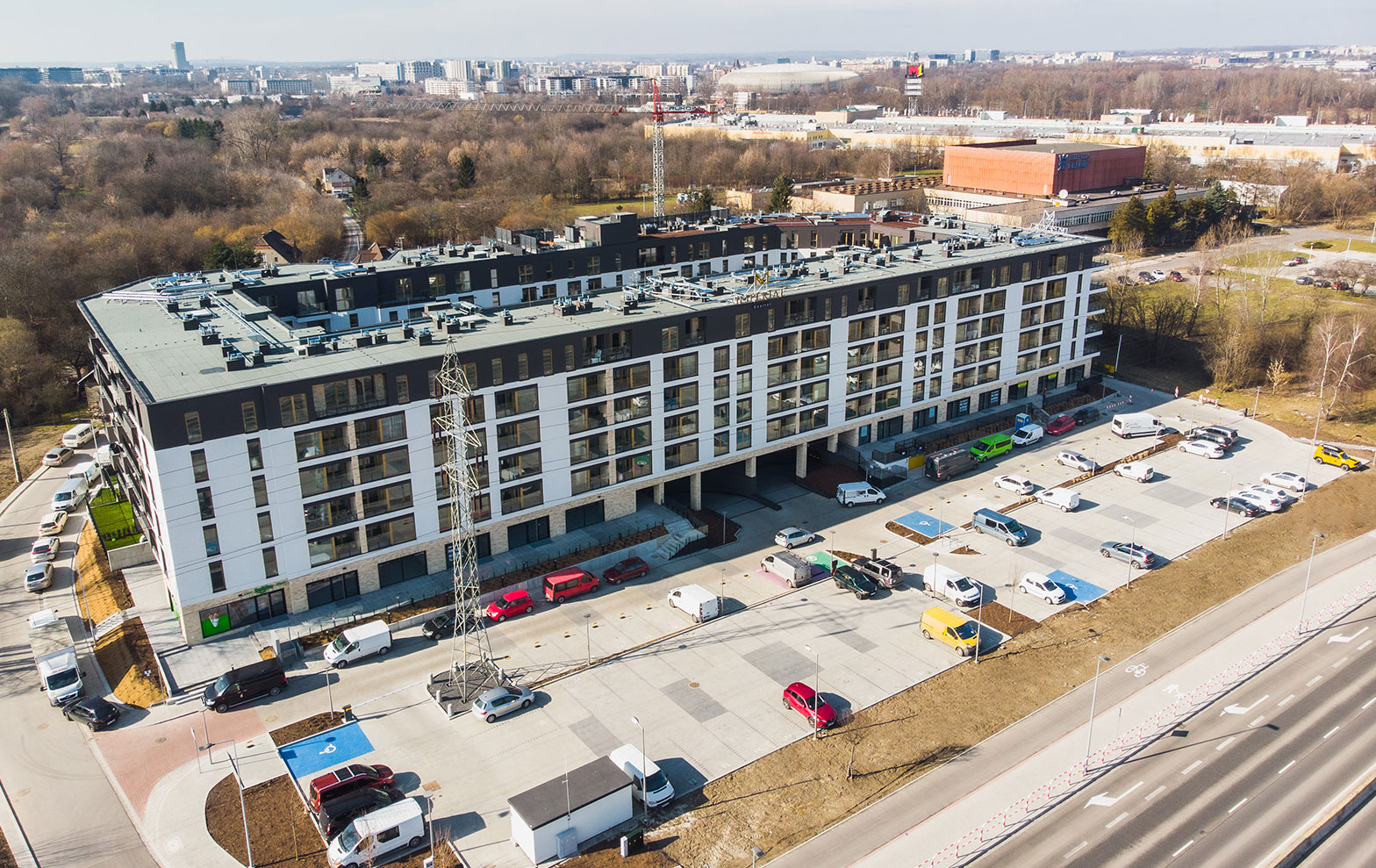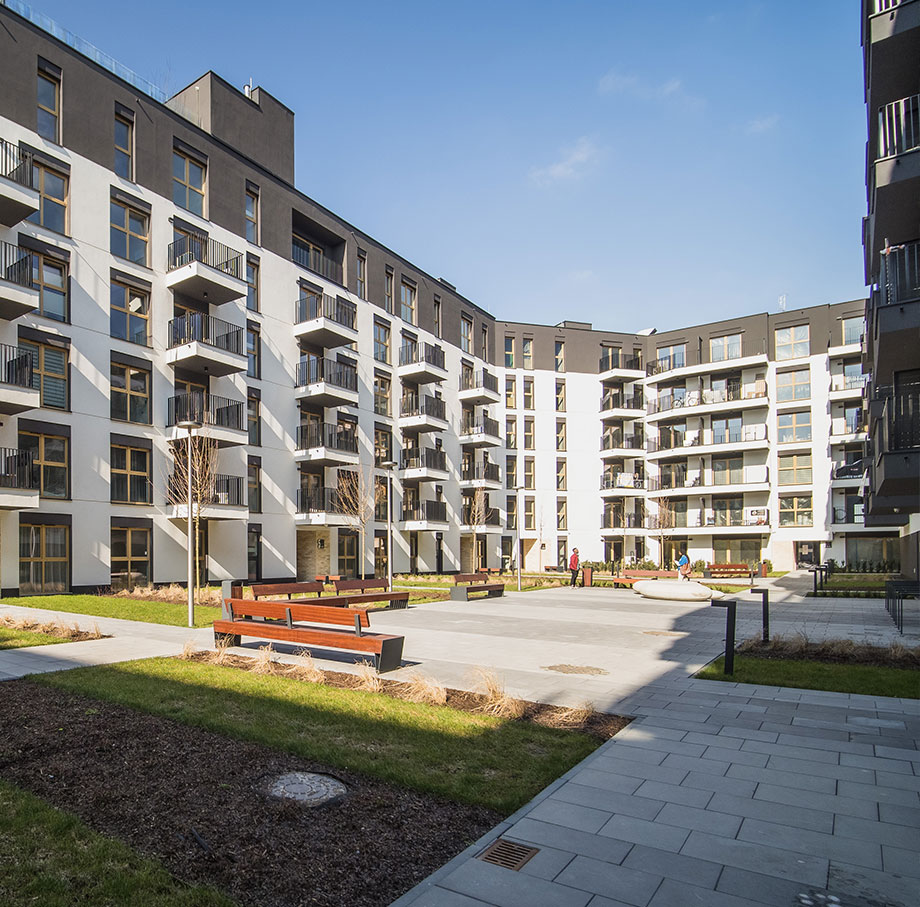 Period of realization
Construction start
III quarter 2020
Construction end
II quarter 2022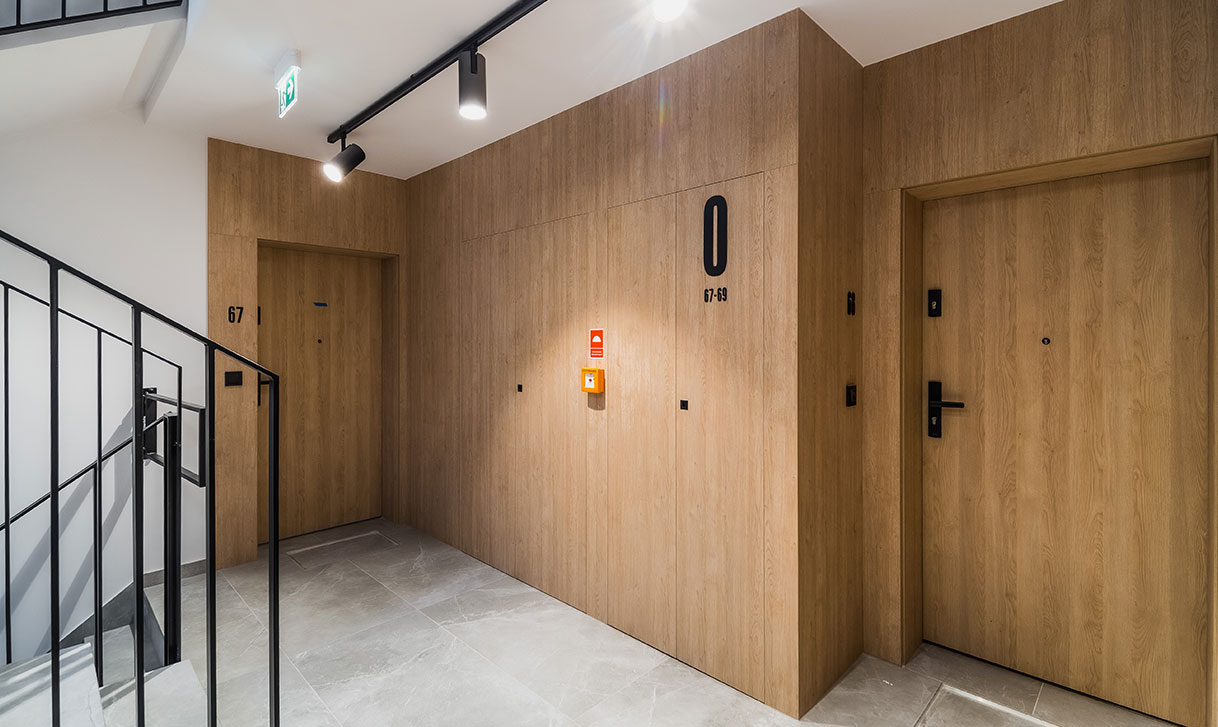 Original, interesting
shape of the building
with the modern
white-and-black facade.
Around 300
functional and
comfortable apartments
with the sizes
from 25 to 128m2.


Service premises and
shops on the ground level
of the building
with the windows facing
Nowohuckа Street.
About Imperial CitiYes in a nutshell
Comfy apartments
and common areas
Apartments at Imperial CitiYes are perfectly prepared for life in a big city and common areas create a special city atmosphere for the residents of the blocks. Find out the secrets of Imperial CitiYes!

Soundproof windows
separate from the noise of the city

Huge windows
Catch as much sun as possible

Anti-smog filters
Breathe in cleaner air

Reception with the lobby
more space for the pleasant
talks with the neighbors

Chillout zone on the rooftop
Chill out looking from
above at your city

Bicycle parking
we encourage a healthy way of living

Playstation zone
comfortable conditions
for exciting games
Well-organized surrounding area
Imperial CitiYes is not just comfortable apartments and modern buildings.
It is also a carefully organized area around the blocks.
Parking spots in front of the building

Parking spots in the garage

Storage rooms

Paking spots for TrafiCar
come back home and
don't worry where to park

Parking spots with chargers
prepare you car for a trip!

Monitoring
Feel safe

New right turn lane from Nowohucka Street
we will build it for your comfort
Reconstruction of the Cichociemnych AK
life is better when it drives better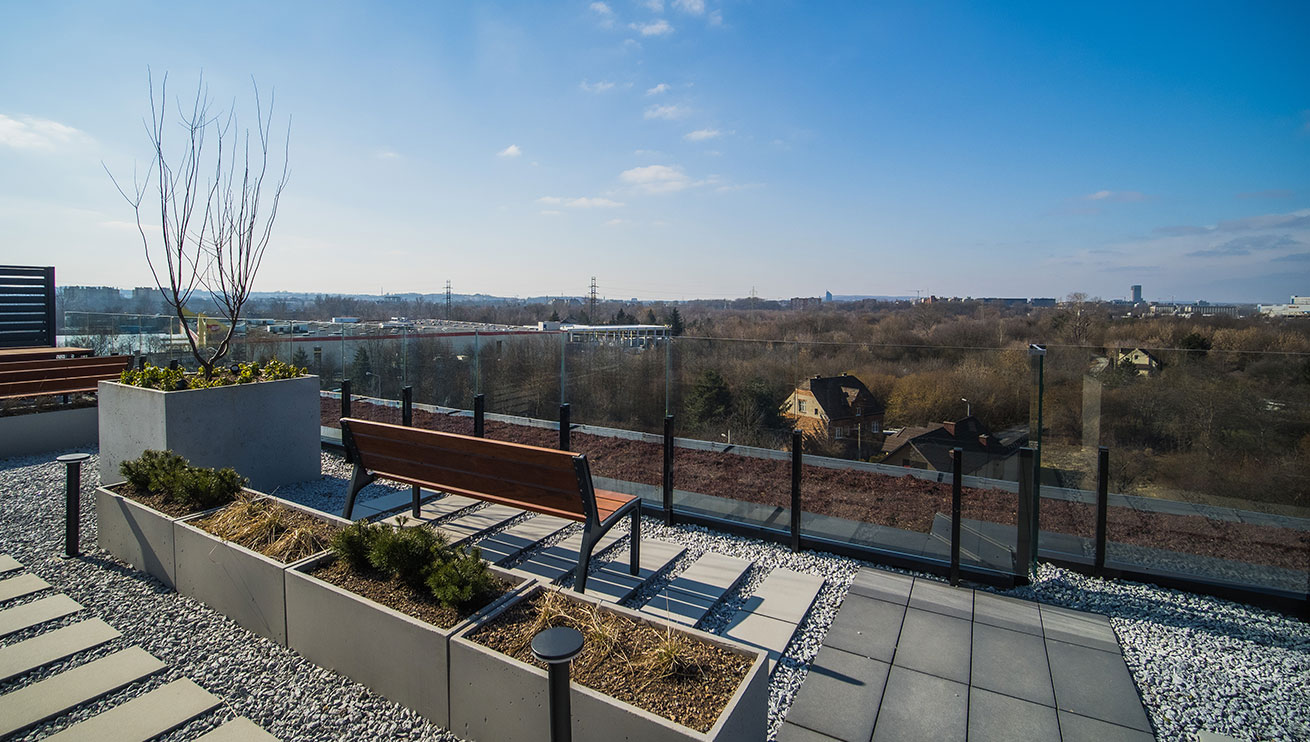 Rooftop
terrace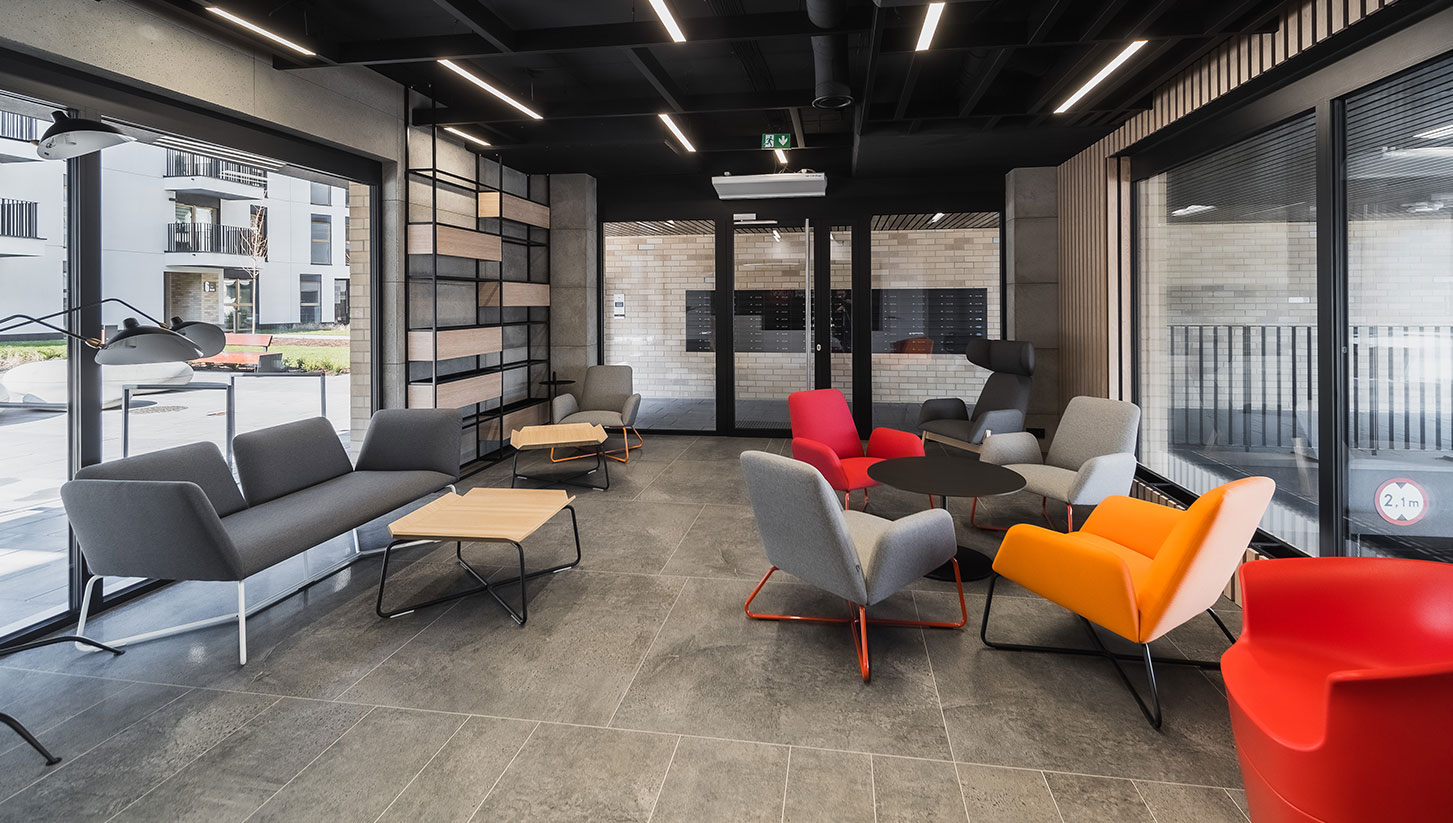 Lobby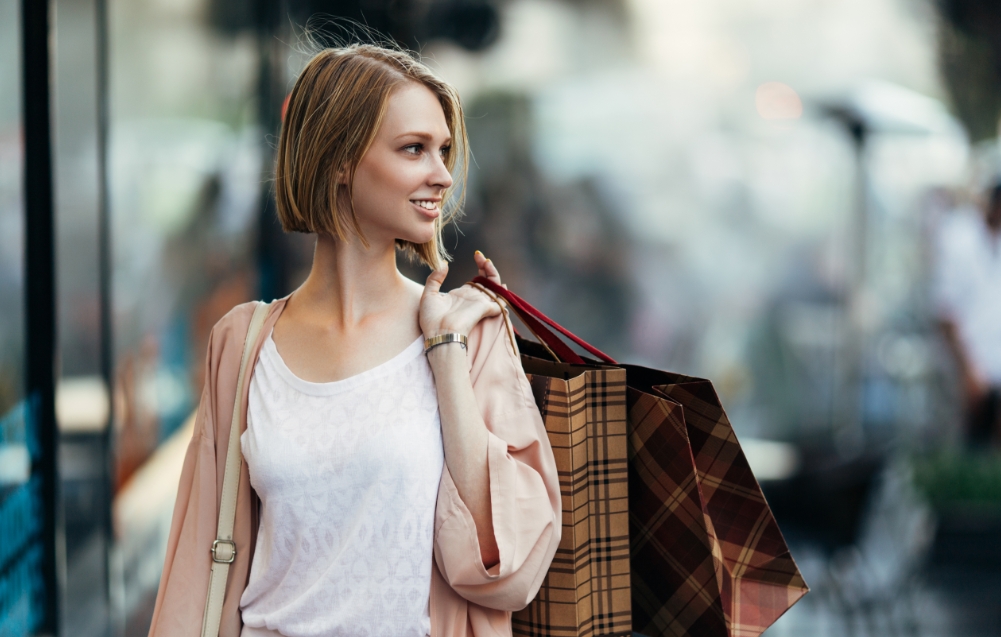 Stay here or invest!
Imperial CitiYes is not just an excellent choice of an appartment but also a great idea for investing. It has many advantages that make it attractive for the real estate renting market.
Proximity to public transport stops and city communication hubs.
Proximity to office buildings, employees always looking for apartments nearby.
Proximity to higher educational establishments (Politechnical university, Frycz Modzewski Academy) — students also like to have everything close.
PlayStation
zone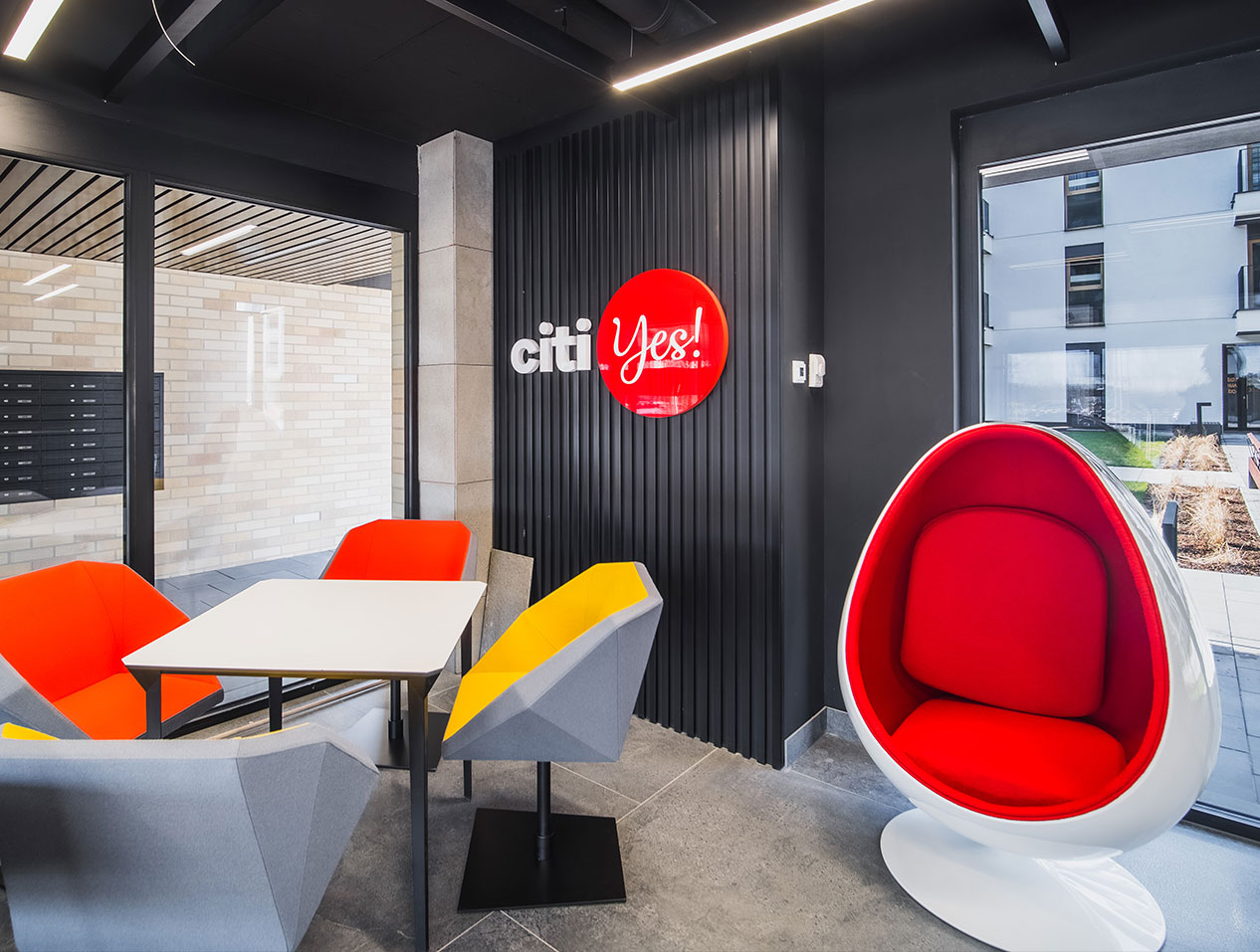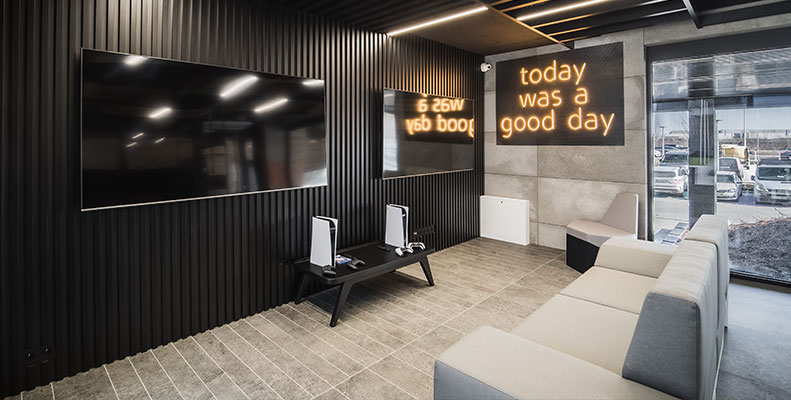 Frequently asked
questions
Imperial Capital is an investment company that comprehensively implements development projects on the Krakow housing and office real estate market. It has already successfully completed stages I, II, III and IV, namely 150 apartments, in the Stawowa Residence investment. The next implemented project is Green Park Villa where 56 apartments have been put to usage. Currently the sale process of the II and III stage of the investment is going, 160 apartments in general. In January 2020 started the third biggest apartment project – Imperial CitiYes offering 289 apartment in sizes from 25 to 128m2 and service premises at Czyżyny, Nowohucka Street 46. In June 2021 began the sale of the next investment – Zalesie Corner House at Zalesie Street on Ruczaj. It is an intimate building with 24 apartments. But for the apartment projects, an office building project was implemented – Imperial Business Center at Wadowicka Street 7 in Cracow, that was put to usage in August 2018. This building received the 1st place in the U category – public utility buildings in the 2017 Małopolska Architects Exhibition Plebiscite. The headquarters of the company and sales department are located on level 7 of this building.
Imperial CitiYes is a one stage project, its implementation is expected for the III quarter 2022. But our investment located at Bronowice – Imperial Green Park Villa is a housing project that presupposes several stages. Currently the sale of the II and III stage is in action. Company is also planning to start the V stage of the investment at Stawowa as well as new investments at Bronowice, Prądnik Biały and Ruczaj. Our company is constantly looking for new areas for next investments.
While implementing constructions with the help of the special purpose company Imperial Capital Ltd has to act in accordance with the legal act on customer rights protection while implementing constructions with the help of the special purpose company. It means that almost the entire process of sale has to be organized in accordance with it. The main safety guarantee for every client is a deposit account. Imperial CitiYes has its deposit account at Alior Bank.
A company working on apartments selling has to open a deposit account at a chosen bank. When customers sign up development agreements for their apartments individual deposit accounts are opened for them to which all payments connected to this transaction should be done. In case of an open deposit account received payments are transferred to the company when a specific construction stage is completed. All information is check by a qualified employee of the bank for payments to be done. Payments can be postponed if any issues are detected. When all works are done in accordance with the development schedule bank transfers money to the company how it is set in the development agreement. It is also important to mention that a developer can use money only for the investment implementation purposes for which the deposit account was created. Received money is used mainly for covering development credits. The process of receiving payments in such a way guarantees the highest level of protection for customers while buying apartments.
Lands where investments are realized belong to the developer as a result a customer is going to have a part in the land that will belong to his property. Unlike perpetual usage, the property owner will not have to cover any costs other than the real estate tax.