You love
city for this!
Choose the place for living that will let you enjoy in full everything offered by Cracow!
Big events taking place next to you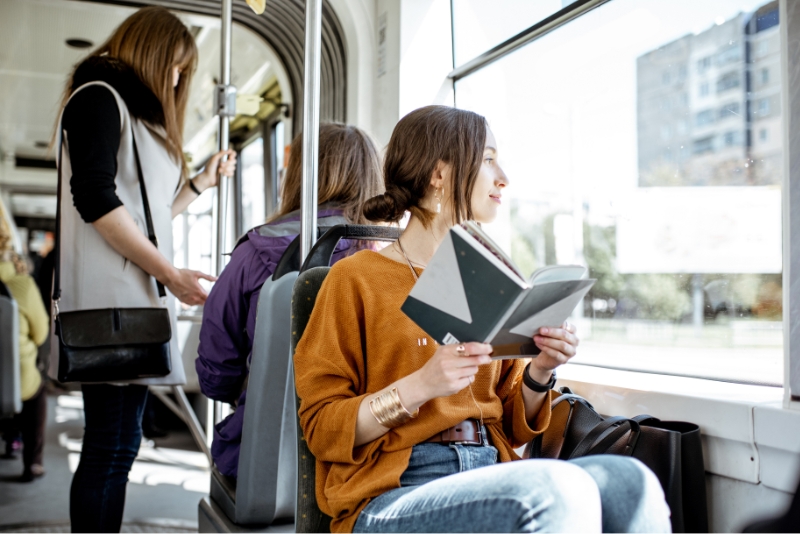 Good connection with the center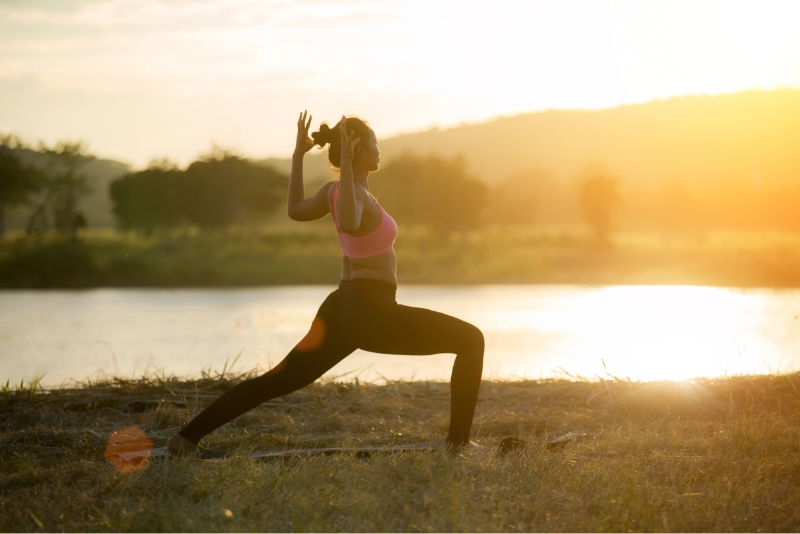 Green zones in the neighborhood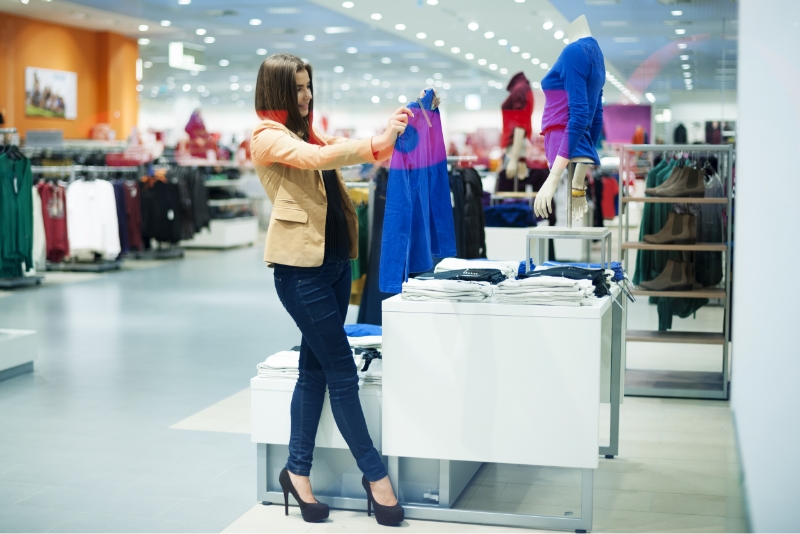 Close localization of malls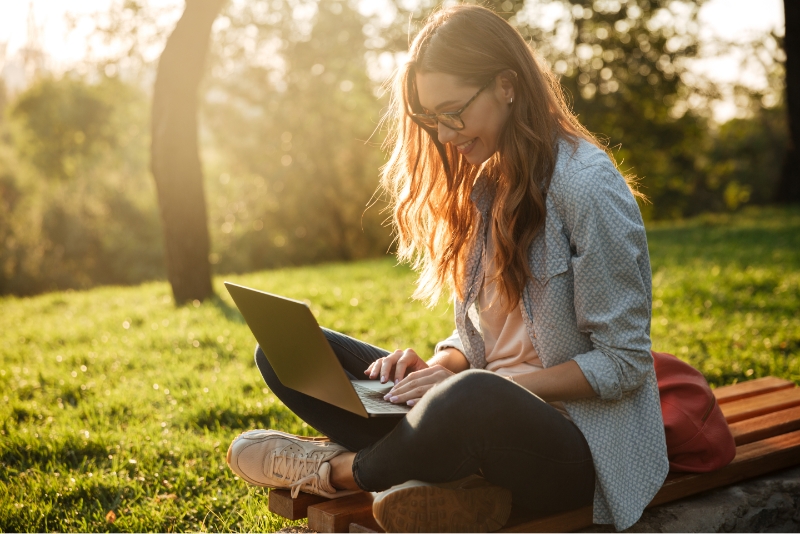 Relax zones around the city
Get to
know us
Imperial CitiYes is the apartment investment that unites everything needed by the modern citizens of the big city.
Our offer will especially appeal to young, energetic people who want to start the independent life in Cracow, but also we have prepared a great selection of bigger apartments for families.
more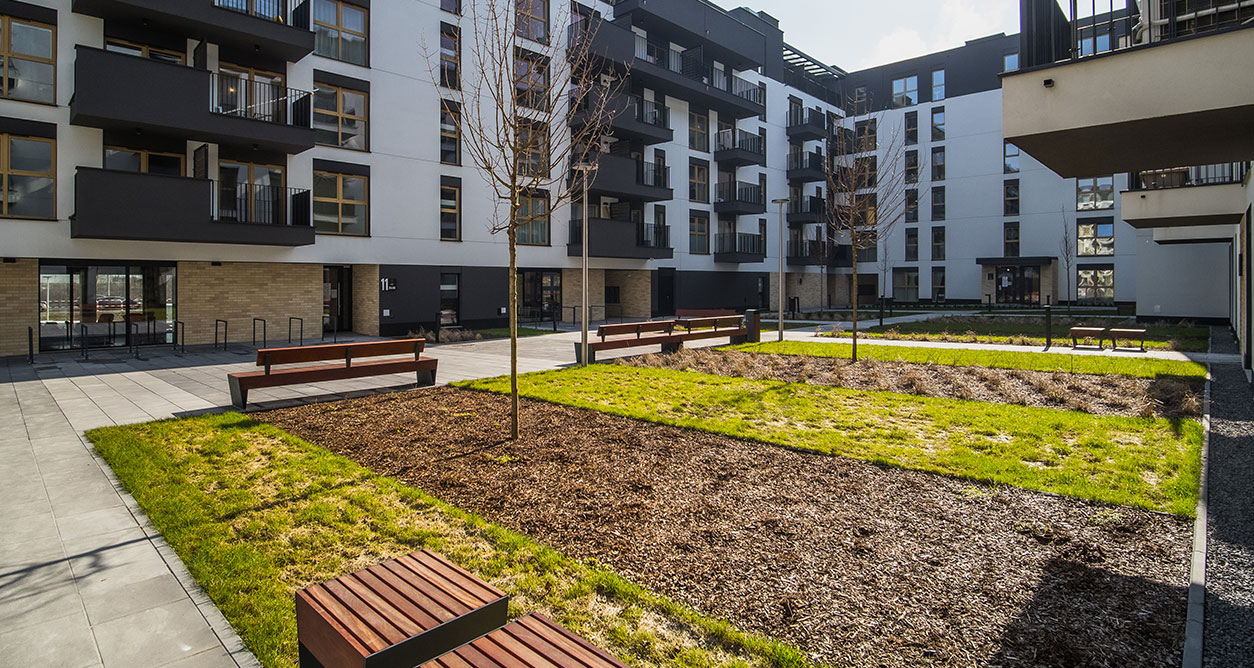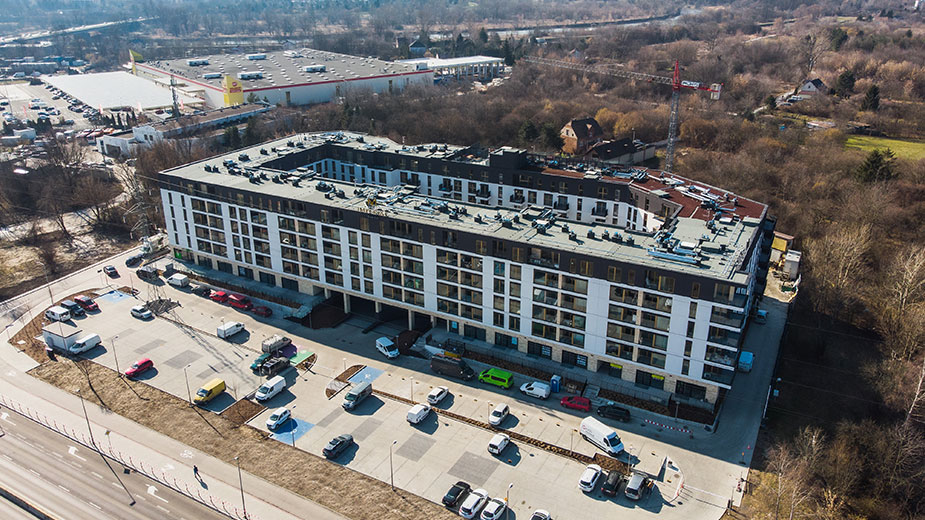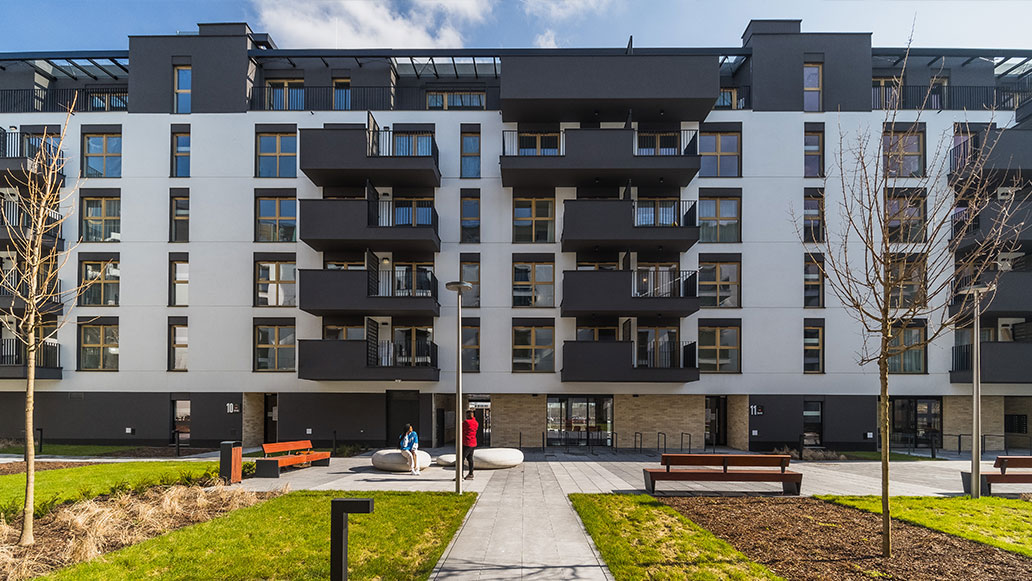 Localization perfect for start
Our investment says "yes" to life in a big city.
We are sure that localizing it at Nowohucka Street we achieve all the best from Cracow in order to satisfy the needs of people who are expecting a comfy apartment in all matters.
check out on
Apartments with the
city soul
Are you looking for the apartment that will let you use in maximum everything offered by Cracow? Then definitely have a look at out "search" where you can find a detailed description of the available apartments.
find your apartment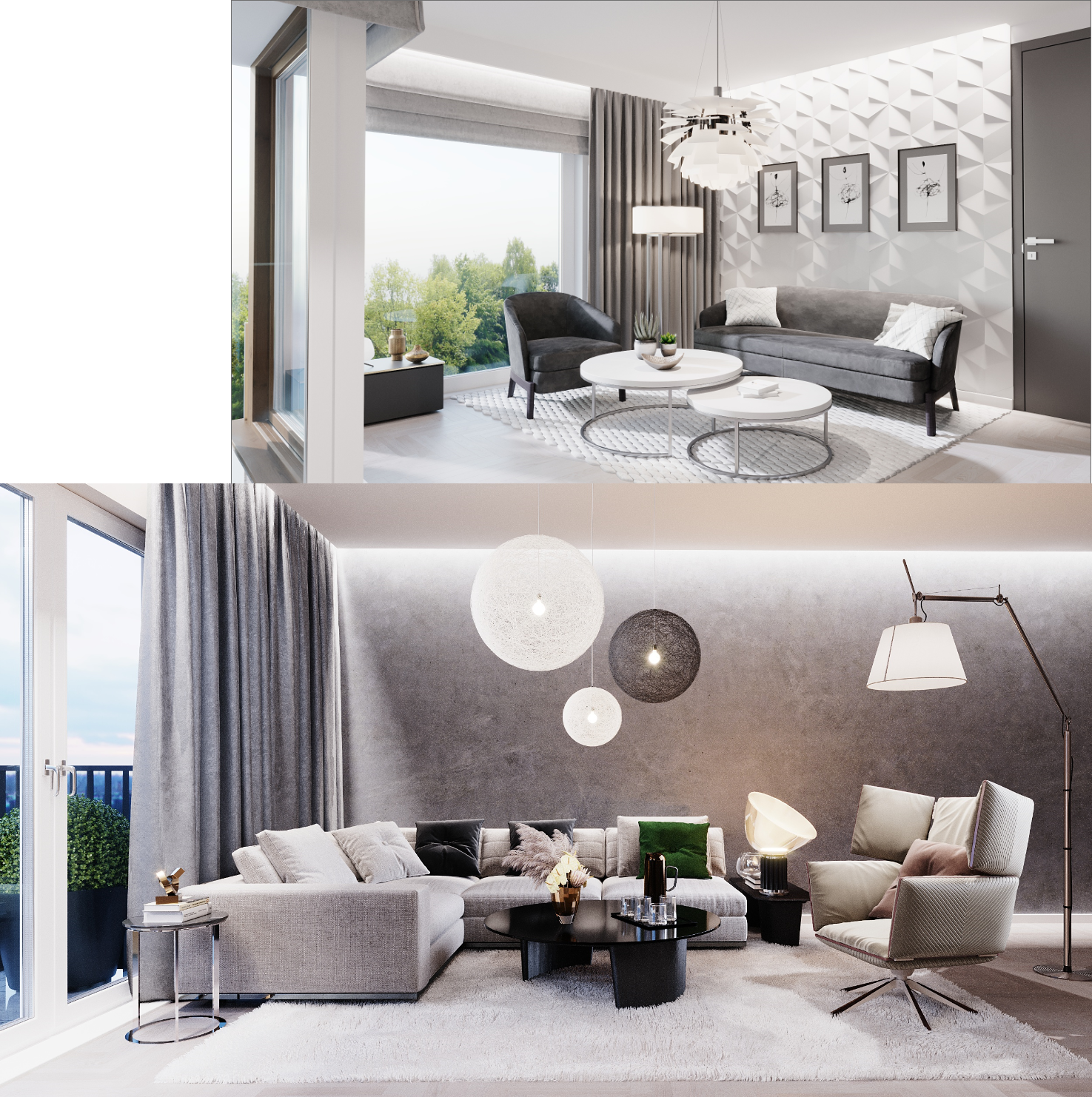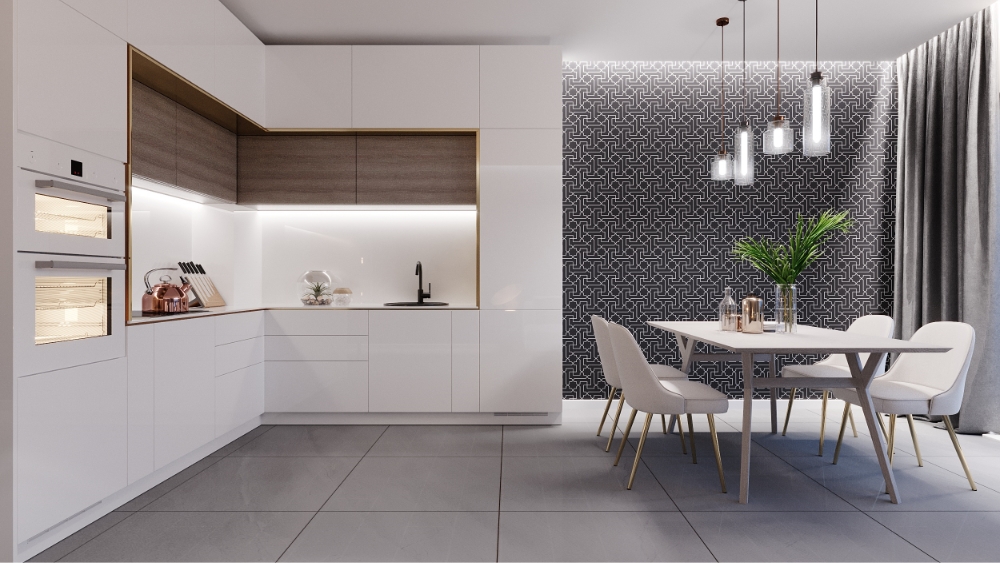 See us
Our investment is not only a convenient localization, well-organized apartments and carefully arranged common areas that allow having comfortable life in a big city, but is also the original design of the block and the high quality building facade which is always pleasant to see.
We invite you to our photo gallery where you can find the visualization of the building as well as the photos form the construction site representing the building stages covered.
gallery